Show Amusements
Provider of amusements for all occasions
Show Amusements
Provider of amusements for all occasions
Show Amusements
Provider of amusements for all occasions
Entertaining South Australians For Over 60 Years
SA's Trusted Showride Provider
Over 4 Generations
Show Amusements, based in Adelaide, South Australia, have been in the entertainment business for over sixty years, and continue to update and enhance the exciting experiences as the years go on.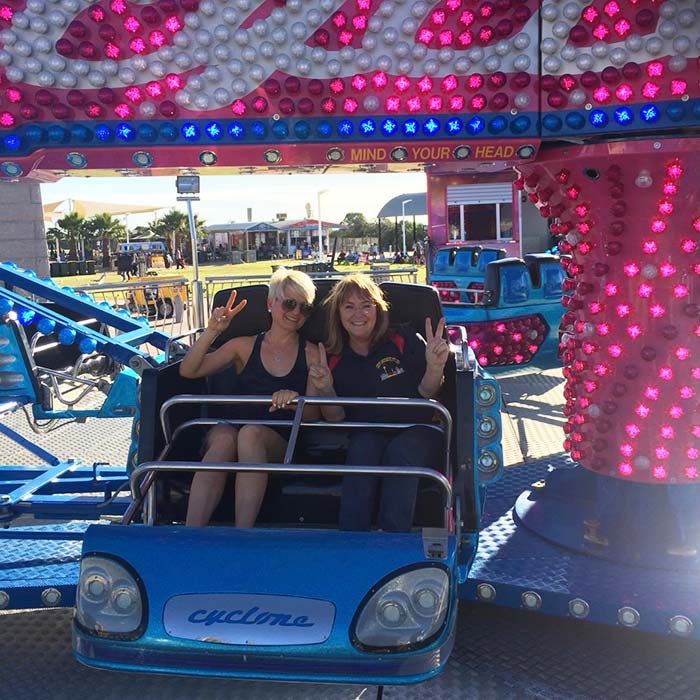 Rides
Take a look at our wide range of rides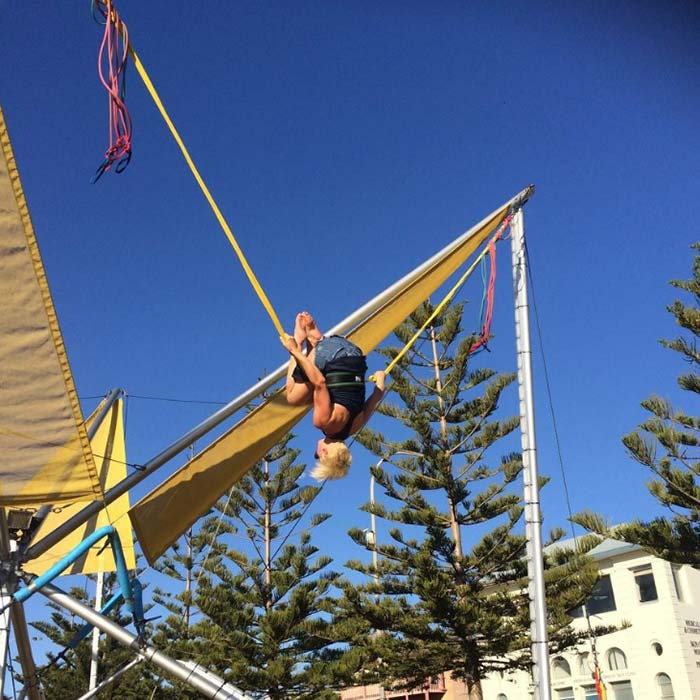 Amusements
We have amusements to suit many age groups.
Games
Sideshows that make the event special. Great prizes available.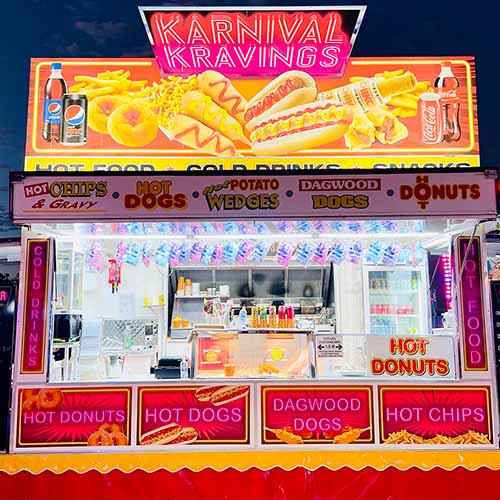 Food
Food that is perfect for all events.
All show rides are available for hire and come fully staffed. Please contact us for hire availability, details and cost.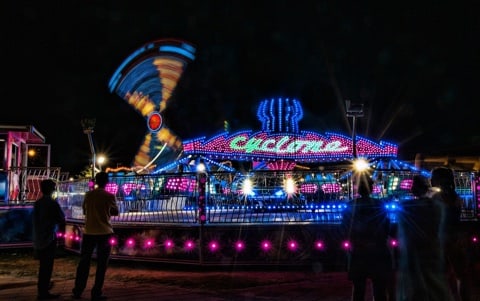 Some Of Our Featured Events
Show Amusements has some regular events that our amusments feature in. Be sure to come along to the following great events.
Semaphore Summer Carnival
During the summer months.
16th December 2023 – Sunday 28th January 2024
Royal Adelaide Show
Annually during September.
Saturday 3rd September –
 Saturday 11th September 2022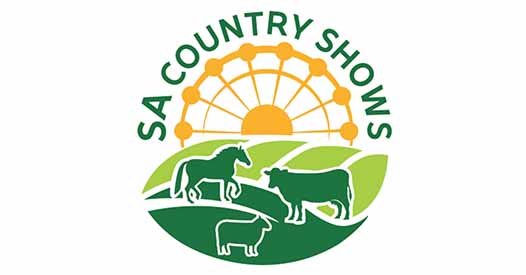 SA Country Shows
Featuring around SA Country throughout the year
Semaphore Summer Carnival
Semaphore Summer Carnival is returning for a new season of beachside fun on the foreshore. The seaside spot is the place to be, with a variation of entertainment this summer season!
16th December 2023 to Sunday 28th January 2024
Check Out our Semaphore Summer Carnival Facebook Page
Being in business for over 60 years comes with a lot of benefits. We have experience that ensures that our customers are safe and secure whilst using our services.
Experience
Reputable family business established for over 60 years.
Accredited
Members of Showmens' Guild of Australasia SA & the Victorian Showmens' Guild.

Safety
Excellent safety, presentation, and customer service standards.
Registered & Inspected
All rides are registered and inspected annually, to ensure your full safety.
Insured
All of our rides are covered by Full Public Liability insurance.
Clubs & Corporate
Specialising in corporate event and social club amusement hire.
It's important in our industry to be up to date with the latest standards, so we are members of the following leading associations.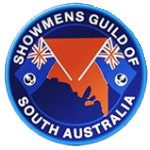 Was great to see Berry and Wayne doing what they do best…bringing joy to the kids of Adelaide 
 Thanks guys
Thank you for bringing the fun times to Semaphore Beach 
 best place on the beach, see you next year for more fun and games.
Ali Baba
Best ride ever
Get in Contact For More Information